Mobile and offline
10/2/2015
Furkot works on a wide range of devices: phones, tablets, laptops and desktop computers and - most importantly - it works offline. It means that you do not have to have a live Internet connection (neither WiFi nor cellular/mobile) to access your trip while on the road. You only need to connect to the Internet once - to open Furkot and load your trips. After that, they are accessible even in the middle of nowhere. And the middle of nowhere is a great place to take your trip to.
Point a browser on your phone or tablet to http://furkot.com. Log in (you only need to do it once per device) and Furkot will store the list of your trips and contents of all ongoing and future trips locally on the device for offline access. Additionally every trip you open will be also stored locally. Bookmark Furkot for easier access while on the road.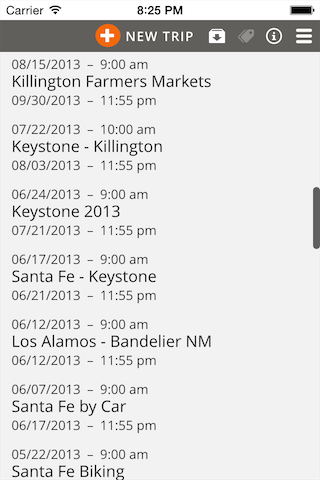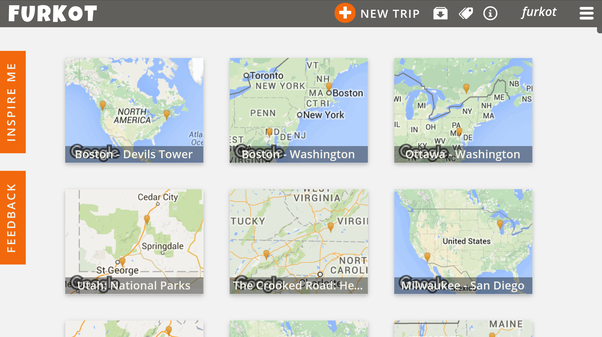 If you want you can also add Furkot to your home screen - so that it looks and behaves like a mobile app. Use Add to Home Screen option (once you see your trips) on your Android, iPhone, iPad, or iPod.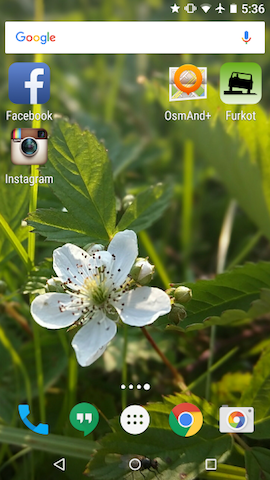 If you are concerned with the memory use on your device you can selectively switch off the option Access this trip without Internet connection in the Trip drawer and the trip won't be stored locally on your device.

When on the road you can quickly see what your next stop is supposed to be or check the address of your hotel even when you don't have an Internet connection.
To navigate your trip press button to launch a navigation app on your phone. This way, even if you don't have the Internet connection and don't see a map in Furkot, you can know where you are and get where you want to be as long as you have an app with offline maps that supports standard navigation requests.
If you are looking for an app to navigate your trip check out this list.